About Retirement Security
Providing a unique approach to later living for nearly 40 years
Within the UK, Retirement Security was one of the first to establish Independent Retirement Communities and, since its inception in 1983, has continued to be a trail blazer for nearly 40 years.
The company was established to offer affordable homes within a happy and secure environment carefully designed for ease of access, in which owners could enjoy their retirement and thrive in an active supportive community, but where they could also protect and keep control of their hard-earned finances through running their own communities - Communities for owners run by owners. That remains true today in each of Retirement Security's 32 courts across England and Wales.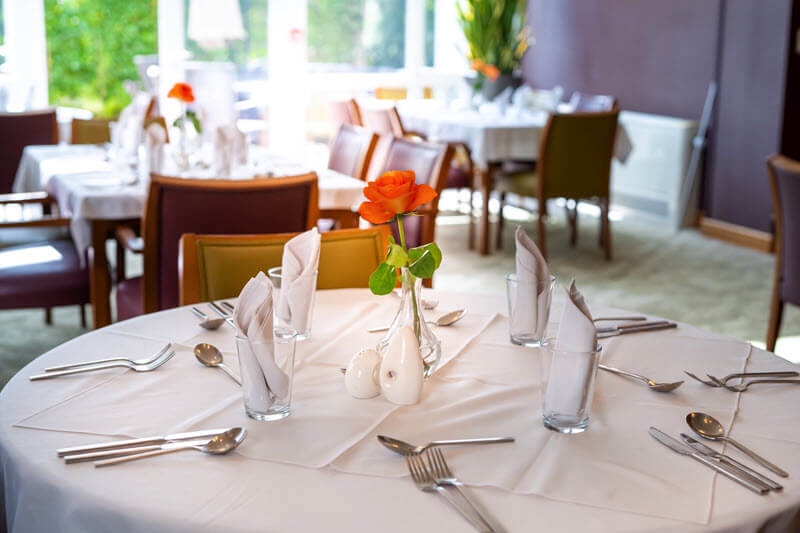 Retirement Security's vision
Retirement Security Limited will be the provider of choice for supported retirement living in England and Wales, providing the best, affordable homes within active and supportive communities in safe environments.
Communities where property owners can thrive and enjoy their retirement and retain control of their futures, secure in the knowledge that the best support is provided to empower their independence. Should the need arise, support is provided on site 24 hrs a day.
Our mission is to ensure that all Retirement Security courts are enabled and comprehensively supported to be run by owners, for owners with security and peace of mind, ensuring independence within an active, happy and thriving community.
Our core values of Our People and Our Business which have been established over nearly 40 years, flow from our leadership which serves, supports and achieves inclusively. These are honoured across all aspects of Retirement Security's business and communities and mirrored by all employees.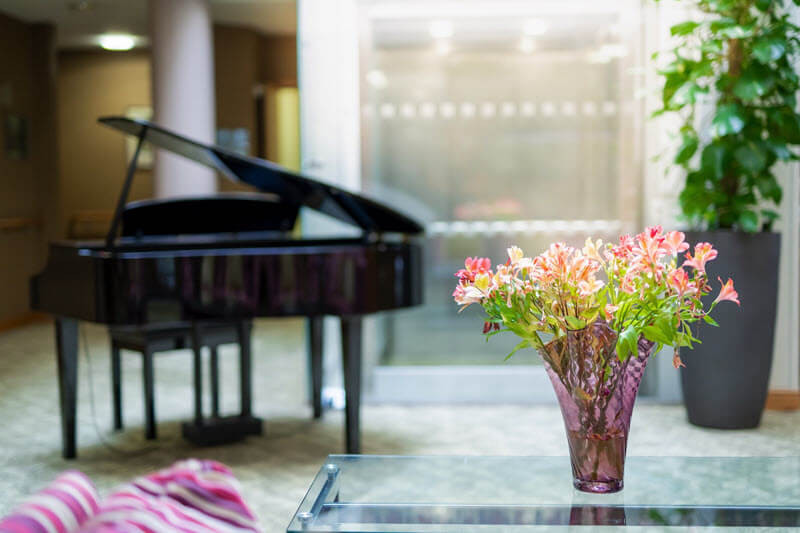 Equality, Honour and Respect for All
All members of our communities and business are treated equally and with respect in all interactions. We honour their individual contributions which ensure the success of our business and each individual court.
Compassion & Understanding
We treat all others as we would wish to be treated: with compassion, empathy and understanding.
Wellbeing & Inspiration
We strive to improve wellbeing and inspire others through undertaking all tasks to the best of our ability with happiness and with consideration to others.
Learning & Development
There are no limits to learning or development. Our owners and team members should be encouraged and supported to embrace opportunities for furthering their knowledge and realising their development potential.
Integrity First and Last
Our decisions are informed by integrity before ease or profitability; personal integrity is paramount.
Quality Throughout
From the simplest to the most complex tasks, we strive to deliver the highest quality services at all times.
Stewardship
We value all our resources, whether physical, financial or human and, as good stewards, will judiciously use and maintain them to ensure the legacy remains strong and vibrant for future generations.
Growth
We believe our services benefit others and therefore we continually aspire to improve and expand our facilities and services.