It's a mixture of emotions, for sure. Excitement tinged with a little apprehension. But don't worry - we'll do everything we can to help make moving day, and your first week, as smooth as possible.
We'll be there to welcome you when you arrive and show you to your new home.
To give you a headstart in settling in, we'll double the first week's housekeeping and handyman service to 3 hrs - at no extra cost.
And don't worry about making dinner for the first week - enjoy a dining room meal each day, on us.
---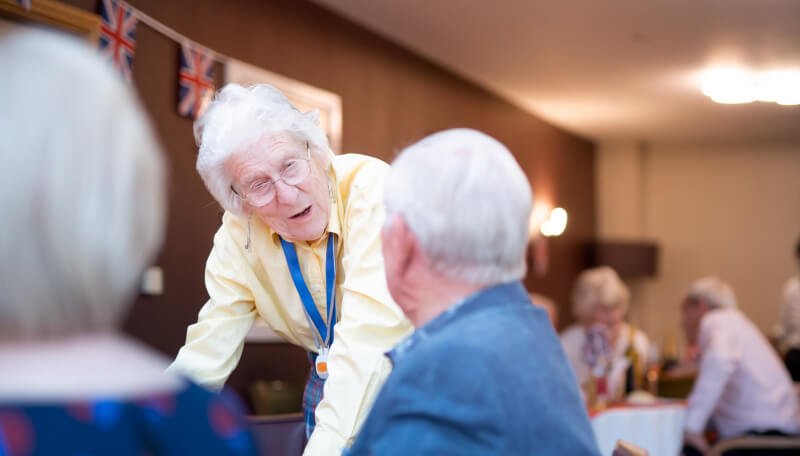 Every court is managed by a board of directors made up of owners.
Each court is managed by a board of directors made up of property owners, like you, with Retirement Security providing support where needed.
This approach allows all residents to have a say in how things are run. To address any concerns and ease any worries. To make life as comfortable as possible for you and each other.
And because each court operates on a not-for-profit basis, you don't pay through the nose for services outside of your monthly fee. Speaking of which…
---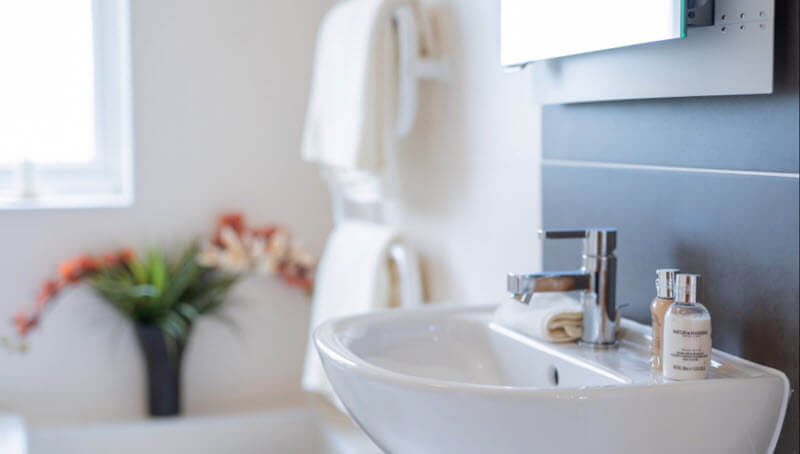 Once a month, you'll pay a service charge to the court.
Whilst it doesn't cover every service available, it does cover a lot of things that'll make life more leisurely.
The service charge covers the costs of keeping each court neat and tidy - building maintenance and gardening, for example. It pays for staff to provide the support you might need from time to time. And a few other conveniences too, such as:
- 1.5 hours a week housekeeping, to help you stay on top of things at home
- Owner's lounge and hobbies room, for quality time with friends
- Handyman allowance, for the bits and bobs you can't manage
Even though our role is as freeholder, we don't charge ground rent.
There is also a fee charged if the property is resold. This is no more than 3% of the resale value. It's charged to fund the estate agency services we provide.
---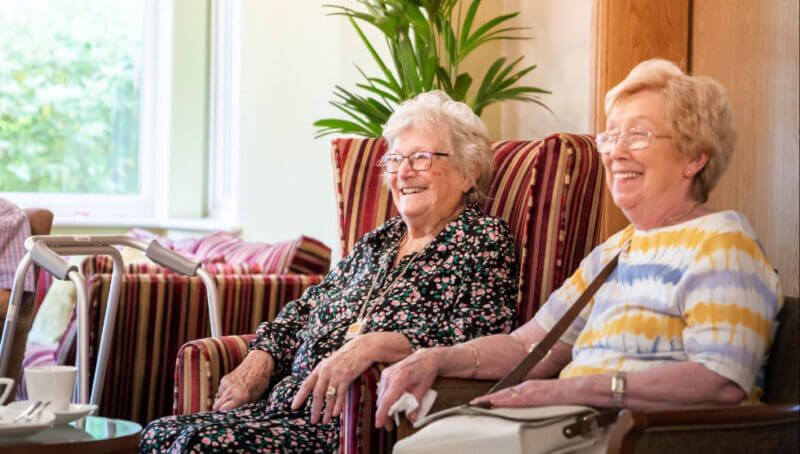 Community. Security. Wellbeing
Life with us is about options.
To stay in or join in. To pop out on your own or with a few friends. To read a book in the garden or to put your gloves on and get stuck in.
It's an environment you can thrive in. A space for you to connect with new people from all walks of life. Or catch up with your friends and family when they pop over for a visit.
Above all, it's a safe and secure place for you to enjoy later living - just the way you like it.
For a comprehensive overview of life at our courts, request your brochure today